The Directory of American Factors and Lenders
International Association of Commercial Finance Brokers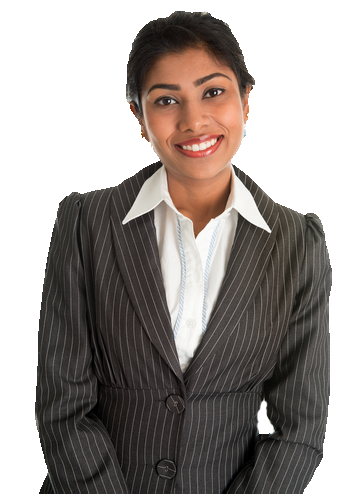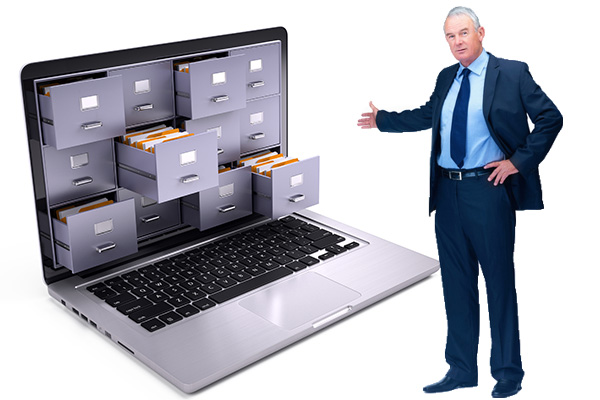 Commercial Factors Directory
The Directory of American Factors and Lenders is a comprehensive database of those offering factoring services in the U.S.  In many cases, the directory will identify the preferred industry of a factor and also show those industries they do not finance.  
Below is an index of abbreviations to assist you in locating a factor offering services to your industry.
If you need assistance in locating a suitable factor for your business, click the button below.
AE-Aerospace
AG-Agricultural Products
AM-Advertising / Marketing
AP-Appliances
AV-Aviation
AUTO-Automotive Related
BIO-Biotech
BL-Bridge Loans
BM-Building Materials
CBL-Cable / Telecommunications
CAN-Canadian Finance
C-Construction
CON-Consumer Products
CR-Credit Insurance


DIP-Debtor in Possessions
DR-Distributors / Resellers
EN-Energy
ES-Environmental Science
EX-Export Trade Finance
FD-Food / Food Processing
FN-Furniture
FP-Floorplan
FB-Food and Beverage
FN-Furniture
FP-Floorplan
FB-Food and Beverage
FRT-Freight Bills / Trucking
GT-Garments / Textiles
GOV-Government Receivables
HLTH-Healthcare
IMEX-Import Export
IT-Information Tech.
INV-inventory Finance
MCA-Merchant Cash Advance
MED-Medical
MED3-3rd Party Insurance
MICRO-Small Business
MFG-Manufacturers
MIN-Metals and Mining
OG-Oil / Gas / Oil Services
PKG-Packaging
PHARM-Pharmaceuticals
PO-Purchase Order Finance
PRIN-Printing / Publishing


PF-Paper & Forestry
RL-Rail Related
RM-Raw Materials
RE-Real Estate
RC-Real Estate Commissions
RTL-Retail
S-Service Sector
SPOT-Spot Factoring
STF-Staffing Industry
TAX-Refund Finance
TECH-Technology
TRAN-Transportation
VEND-Vendor Finance
W-Wholesalers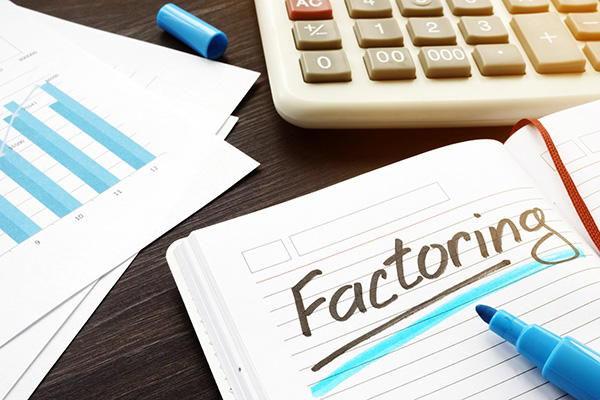 Find a Factor: Submit a Factoring Request
Having difficulty finding just the right factor for you?  If so, just submit a basic information form and we can assist you.  Our services of matching the perfect factor for you are absolutely without cost to you.