The Directory of American Factors and Lenders
International Association of Commercial Finance Brokers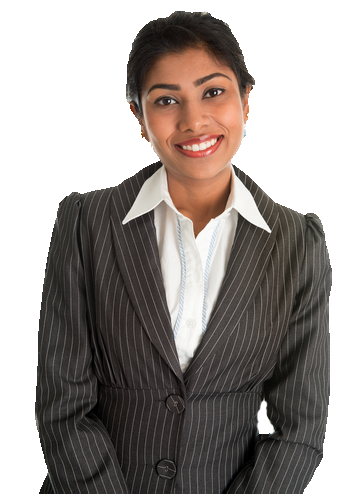 Find the Right Lender for Your Clients...Every Time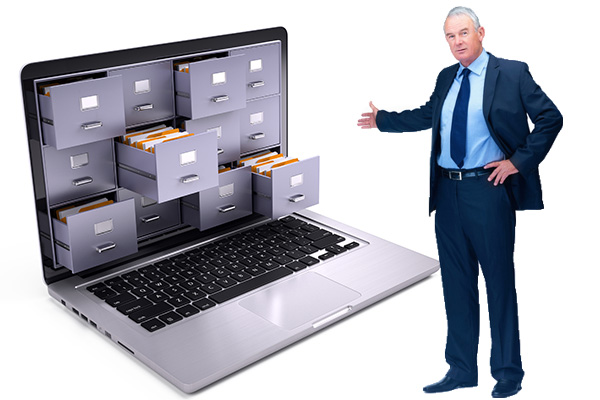 Request Access to the Directories
Access to the Directory of American Factors and Lenders is available to all Freelance Program  subscribers of the IACFB (International Association of Commercial Finance Brokers) as well as purchasers of certain IACFB publications.
Listing Access:  Amazon Publication Subscribers
Broker Access:  Factoring 101 Subscribers
To request directory access, simply complete the form below.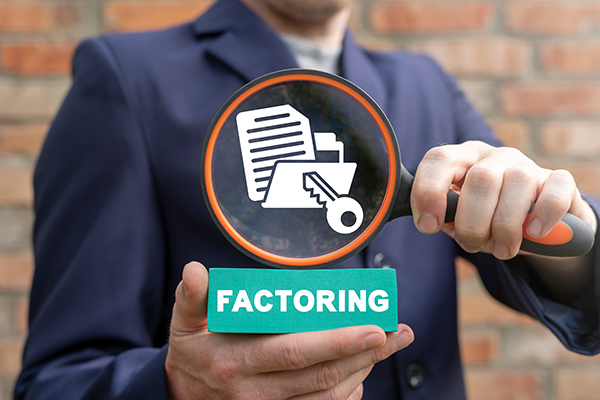 Factoring is a powerful purchase and sale financing tool that provide growth and working capital by advancing funds based upon the outstanding invoices of a company.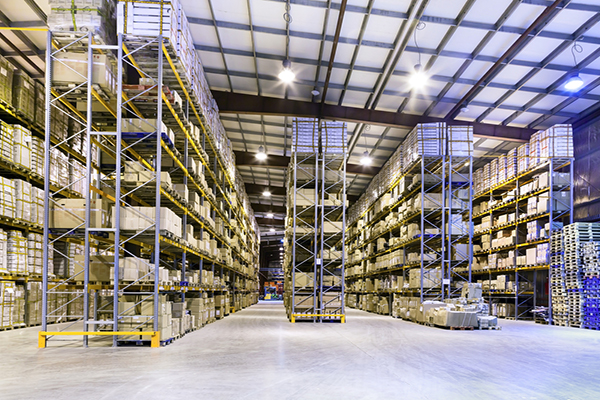 Asset-Based Lenders provide loans for growth and working capital based upon the value of invoices, inventory, and equipment.  Most are structured as revolving lines of credit.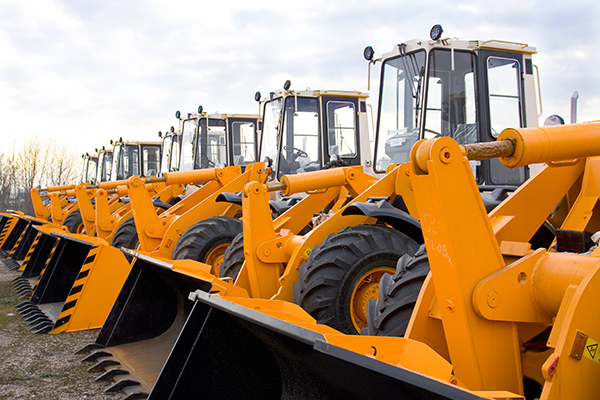 As the name implies, Equipment Leasing is a financing tool used to purchase (or re-purchase) equipment.  Find the right "specialized" leasor for your business cients,